Timeless Wedding at Gable Hill Barn | Mikaela + Alec | Marcellus, Michigan
From a winter wonderland engagement session to their beautiful summer wedding at Gable Hill Barn, I've had such a pleasure working with Mikaela and Alec. This was my third time photographing at this secluded outdoor venue tucked into a wooded oasis in Marcellus, Michigan, and they never disappoint. Gable Hill has stunning grounds for photo ops and we definitely took full advantage!
I could go on and on about this perfect day, but I had Mikaela complete some questions and I'll let her help tell this love story!
Q. How did the two of you meet?
Alex and I met in English class our Freshmen year of High School. We were both 15 years old!
Q. Was it love at first sight?
It was not love at first sight. I knew of him in middle school, but it was not until high school that we actually met. In English class, we were assigned seats next to each other and became friends. We competed with one another on our assignment grades, and it was super flirty.
Q. How did he propose?
He proposed on a boat on Pine Lake. He knew it was important to me that my parents and grandparents were there, so he made sure they were on the boat when he did it! The day was perfect!
Q. Any advice for someone newly engaged?
Enjoy your engagement and enjoy the process of planning your wedding. It goes by way to quickly. Before you know it, it's over!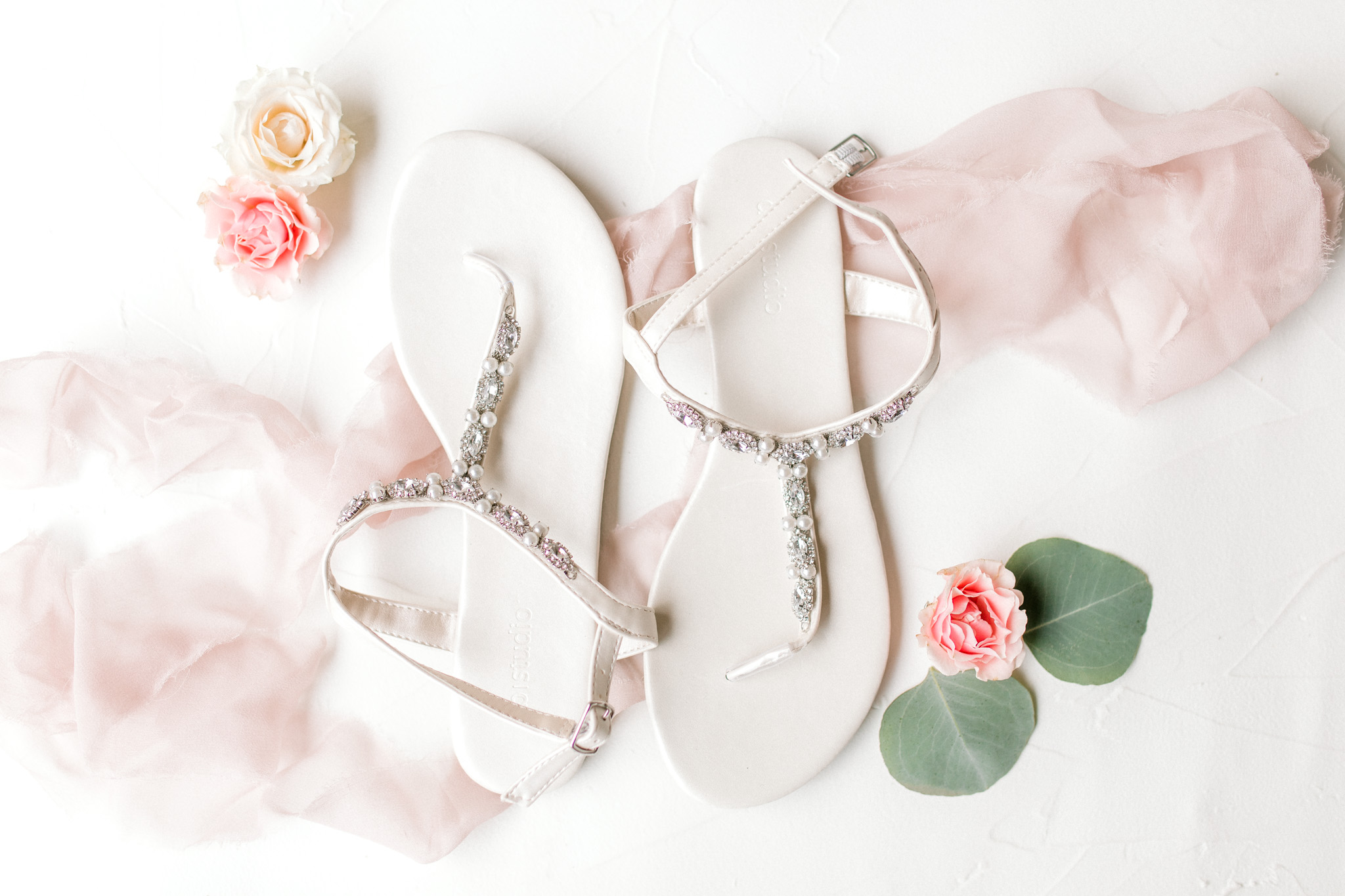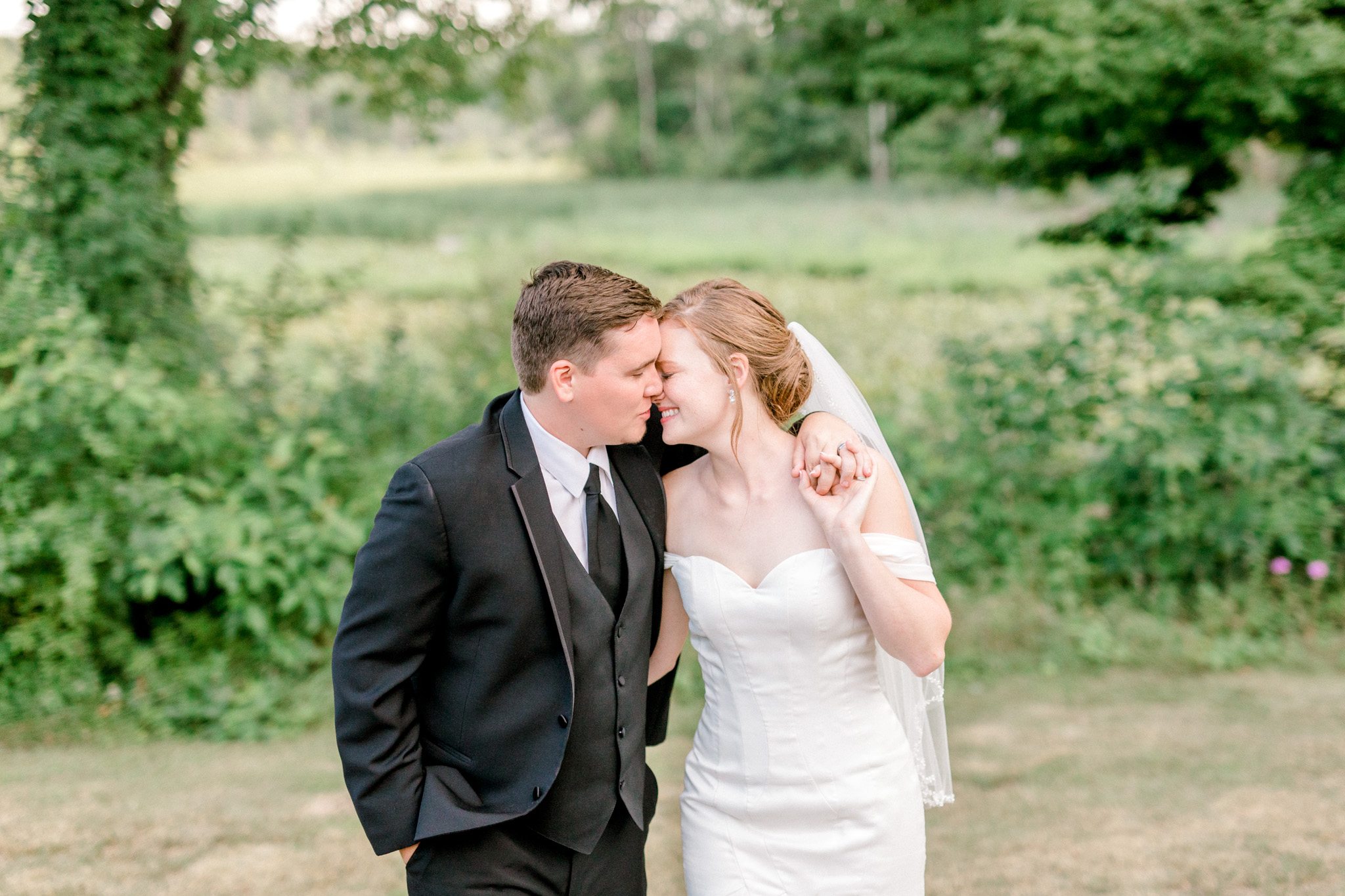 If you enjoyed this wedding, you may also enjoy viewing…