Elegant Blush Spring Wedding | Kristi + Drew | Grand Rapids, Michigan
I first met Kristi and Drew last Fall for their engagement session downtown Grand Rapids. They are a beautiful couple, as anyone could see, but equally fun and full of class. I remember Kristi describing her wedding...blush pink, hints of gold, elegant, country club reception...I couldn't wait! Blush happens to be one of my brand colors, and a favorite of mine to photograph!
We had rain and thunderstorms in the forecast leading up to their wedding, but ended up having a beautiful, sunny, completely dry day! The bridal party ventured around in a beer trolly and we met at several gorgeous locations in the city for photos.
Naturally we wrapped our photos at an outdoor basketball court in the park, as Drew is a former MSU player. Such a fun, spontaneous group!
Kristi & Drew's reception was nothing short of beautiful and you could just feel an energy. An energy of love and support radiating from the newly weds, their family, and closest friends. I will treasure my day with them always.
So without further a-do, enjoy a few of my favorites from the Neitzel nuptials!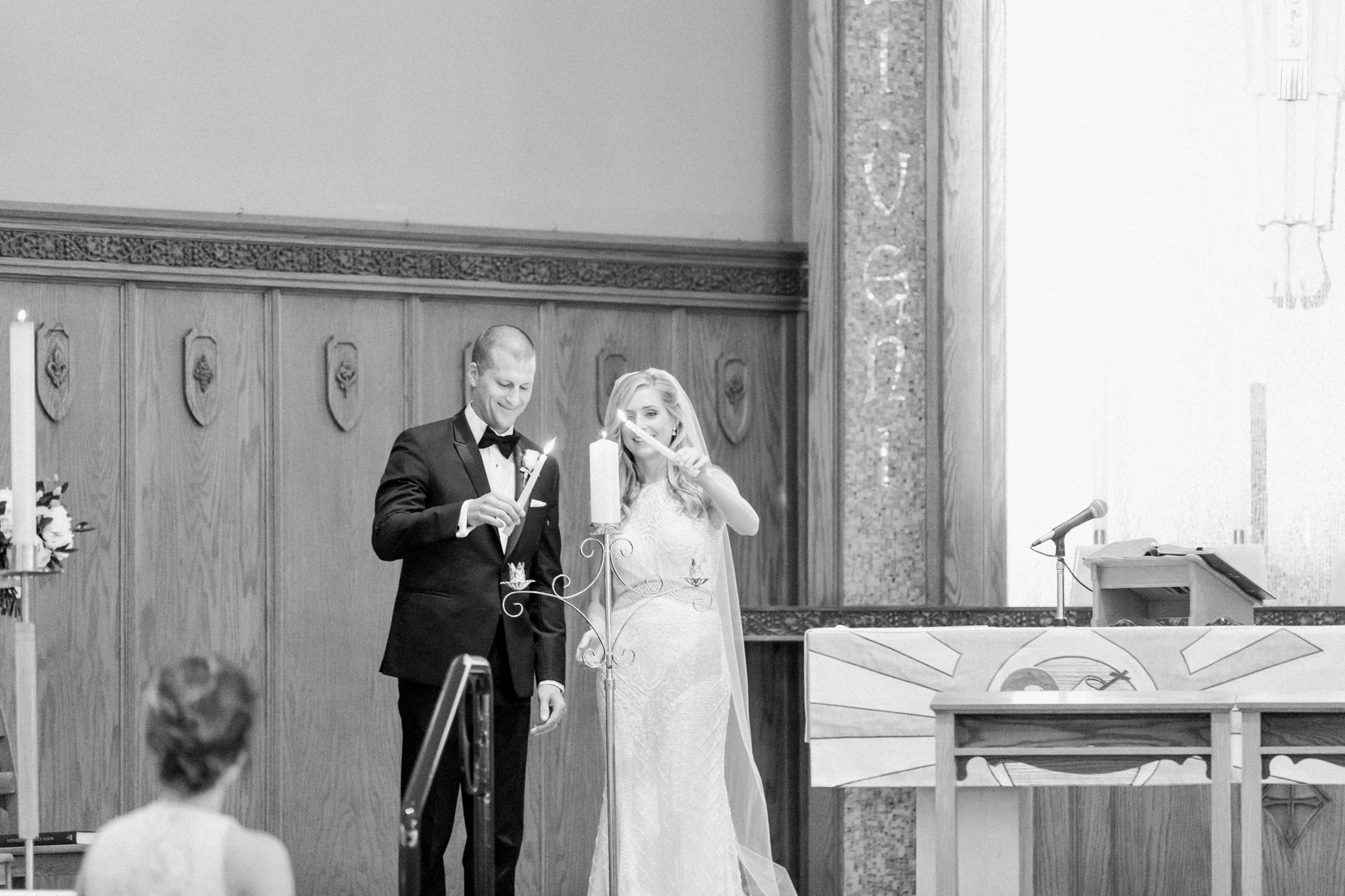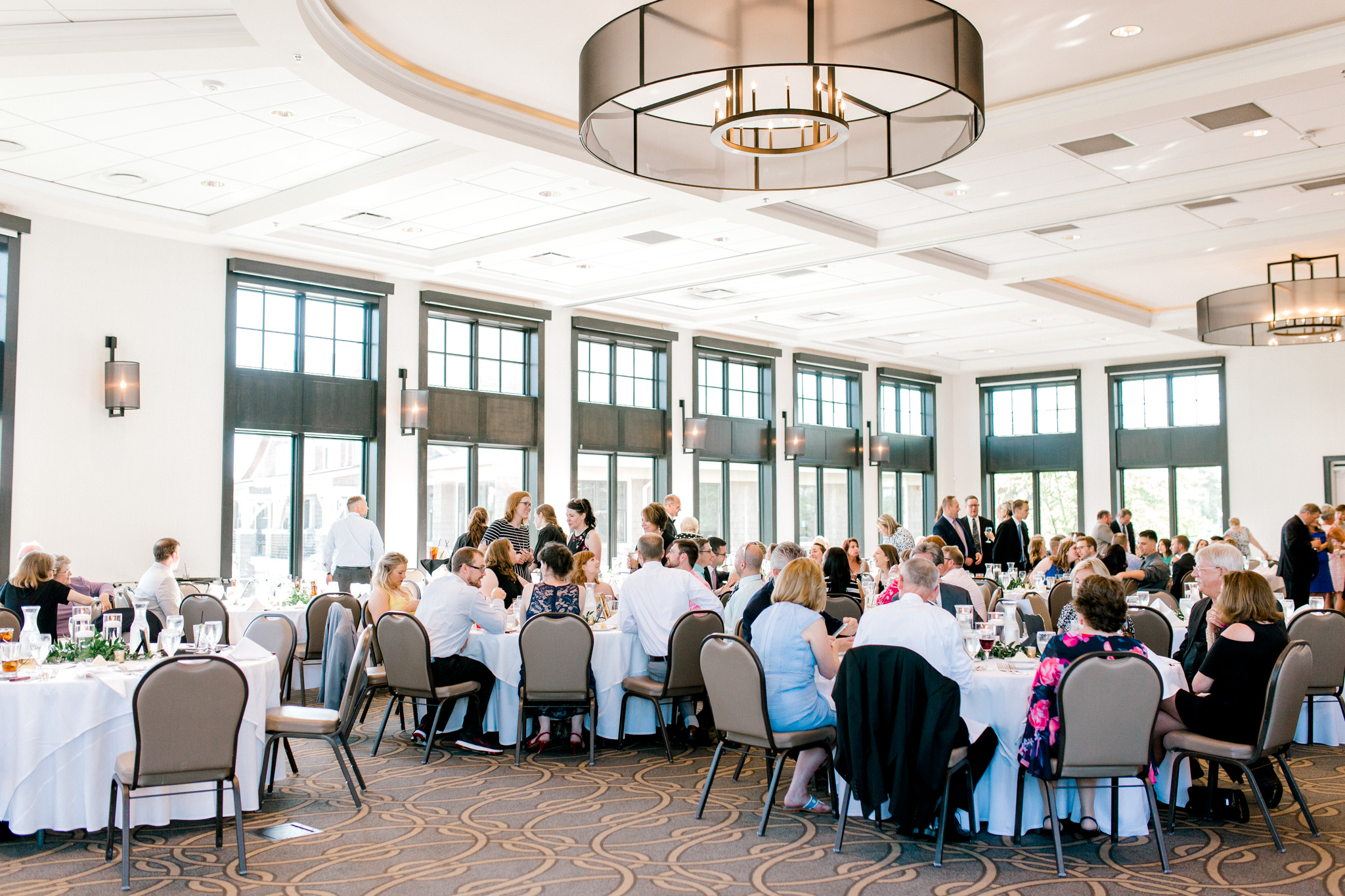 If you LOVED this wedding, you may also enjoy viewing...