A Fairytale Wedding at Gable Hill Barn | Alicia + Kyle | Marcellus, Michigan
I was eagerly anticipating this wedding after Kyle reached out to me last year. Gable Hill is a favorite venue of mine, and with these two beautiful humans as bride and groom, I knew it would be a fairytale. And actually, that's exactly what it was. Beauty and the Beast themed, I kid you not! Alicia even walked down the aisle to A Tale as Old as Time.
When I first met Kyle and Alicia at their engagement session, I was swooning over their chemistry and all around adorableness.
They were relaxed, fun, and spontaneous. My kind of couple! We ventured through the woods, then drove to Rockford and set-up a picnic by the river. They even rolled up their jeans and waded through the water to a large fallen tree. I mean, they were up for anything! I knew this attitude would translate well to a wedding day, and it did.
July 14th rolled around and while I was driving down to the venue there was rain. Not a lot, but this persistent, sticky, drizzle. The temperature was high, but the humidity even higher. Now normally, rain and ungodly warm temperatures might frazzle a bride or groom, but neither Alicia nor Kyle complained one bit. In fact, on several occasions, Alicia jumped out into the rain without cover just to get a shot! Full glam, hair done, and before the ceremony too. What a rockstar. I did incorporate my clear bubble umbrellas in a few shots with the bridesmaids because HOW CUTE. Right?! I actually adore those umbrellas, and they were perfect for that darn drizzle that didn't want to let up.
What I loved most about Alicia & Kyle's day, aside from all the perfectly thought out details, was that despite the dewy weather, the guests showed up for them. To celebrate and support them in a lifelong marriage. They are loved by SO many, and it was evident throughout the entire day. While I was working, I oddly felt like I was a guest. A friend among the many. There was a welcoming love and warmth radiating throughout their day, and I'm certain this wedding I'll remember always.
Congratulations Mr. & Mrs. Kyle Johnson! It was a pleasure!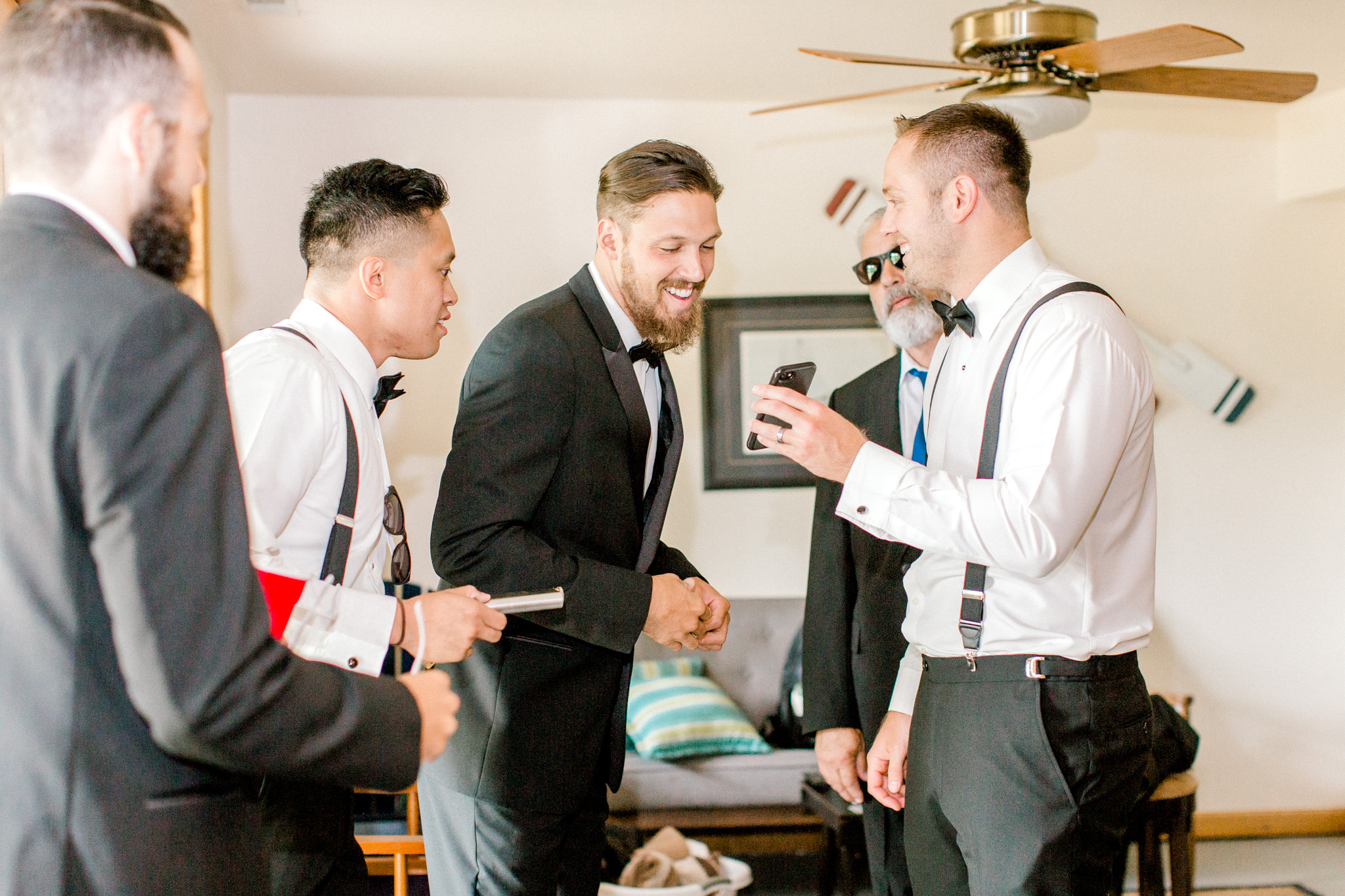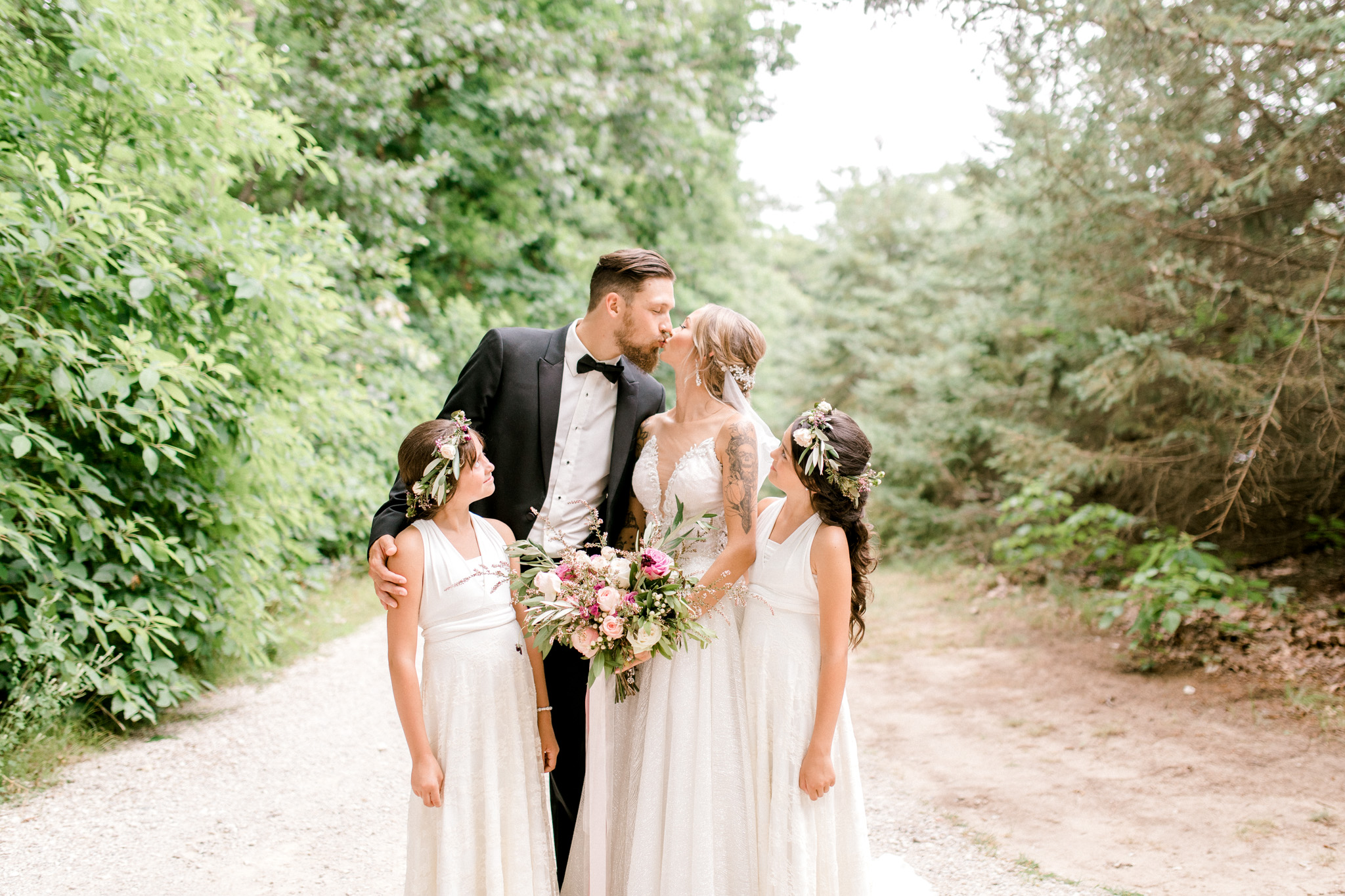 If you enjoyed this wedding, you may also love viewing...