Liam's Light Filled Newborn Session | Grand Rapids, Michigan
Meet the Bohlinger Family, and their newest addition, Liam! Sometimes newborns are totally conked for their session, and other times they're alert and mobile! Liam was the latter! Little guy loved showing off his beautiful eyes and bright personality for the duration of our time together. He's the sweetest boy and so lucky to have such caring, nurturing parents!
And oh my, these nursery's! They just keep getting better and better! Do we have Pinterest to thank here? For all the endless inspiration it provides? I adored the oversized rocker, the floating book shelves, brass dresser knobs, framed art, and blue accent wall by the crib. All the details and tones came together beautifully to create the perfect little haven for Liam.
Congratulations Bohlinger's! Let the adventures begin!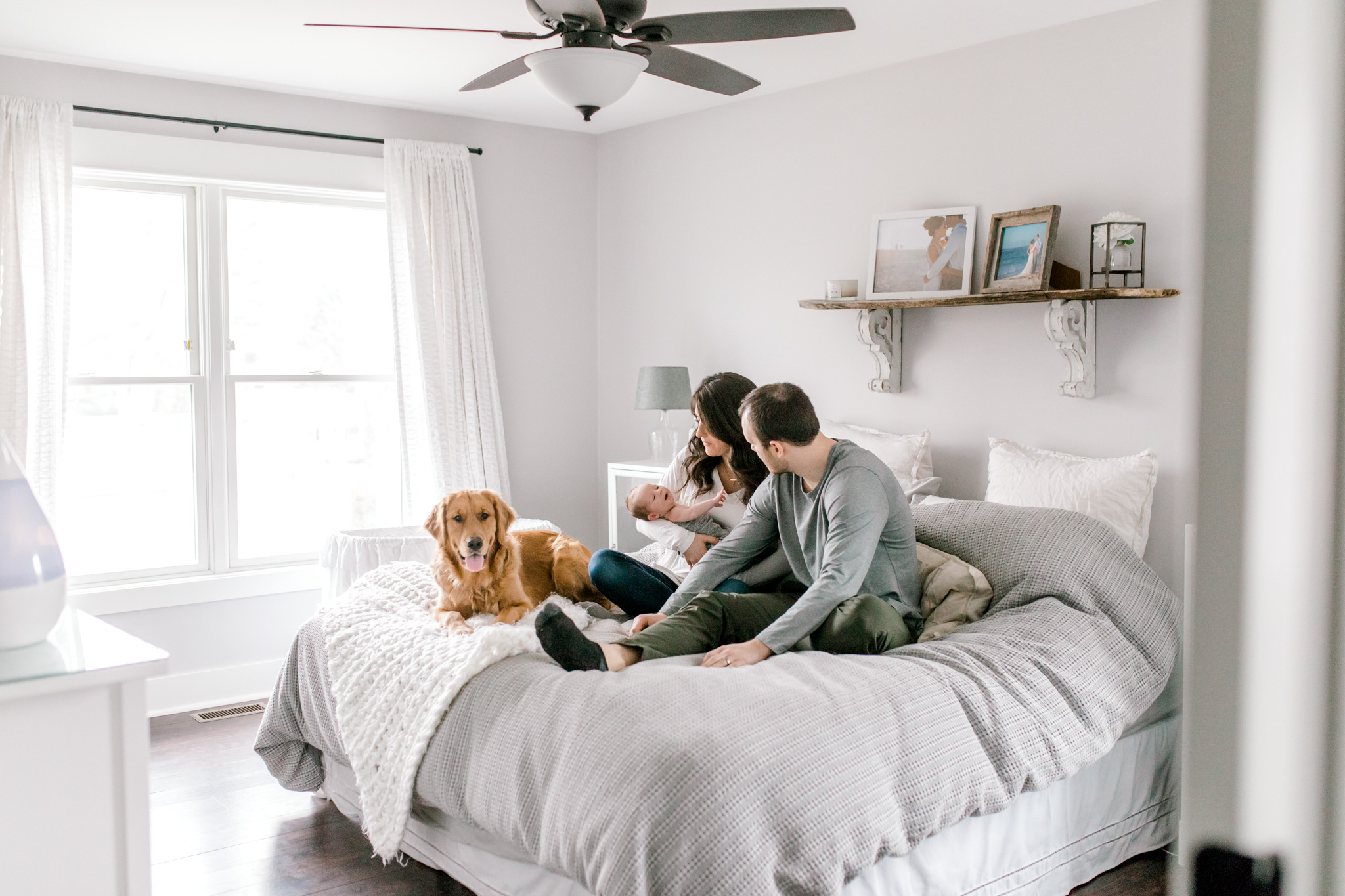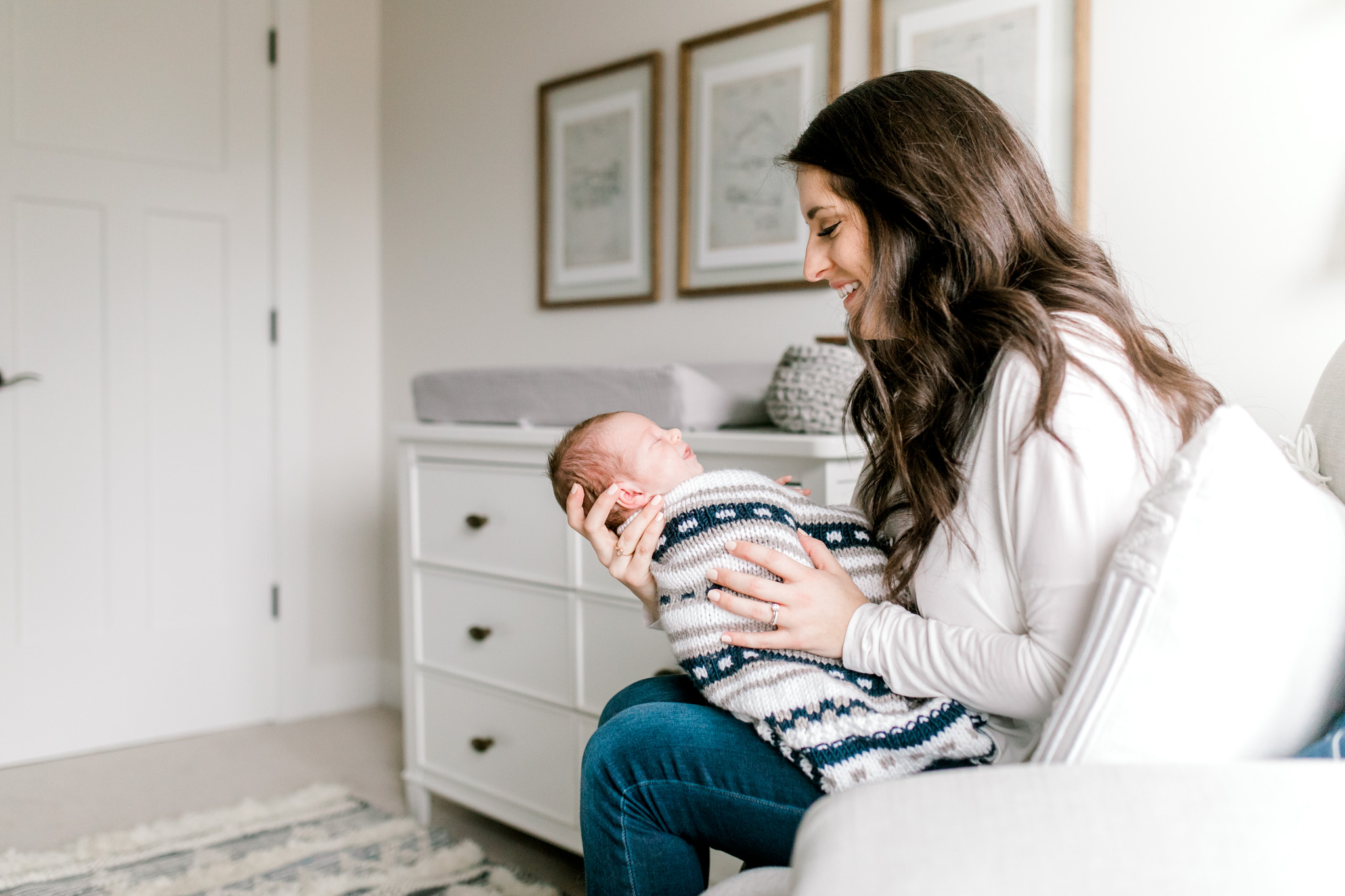 If you enjoyed this session, you may also love…