Leland's One Year In-Home Lifestyle Session | Rose Family | Rockford, Michigan
Anytime a client contacts me wanting an in-home session, the answer is YES! Always yes! And triple yes if your home comes fit with all of the world's natural light pouring through large windows.
This was actually my third time back to the Rose Home to capture baby Leland and his family! I started photographing this little nugget when he was still growing in his Mama's belly!
This was the first time I photographed a lifestyle session for a one year milestone, and I hope it becomes a trend! Letting Leland roam his environment, play with his toys, and flip through books kept him occupied and happy! And that is real life! As a Mother, I know those are the moments I'd never want to forget.
So without further ado...here is little Leland with his baby blues, wispy hair, and ripped jeans! Crushin' the style game already!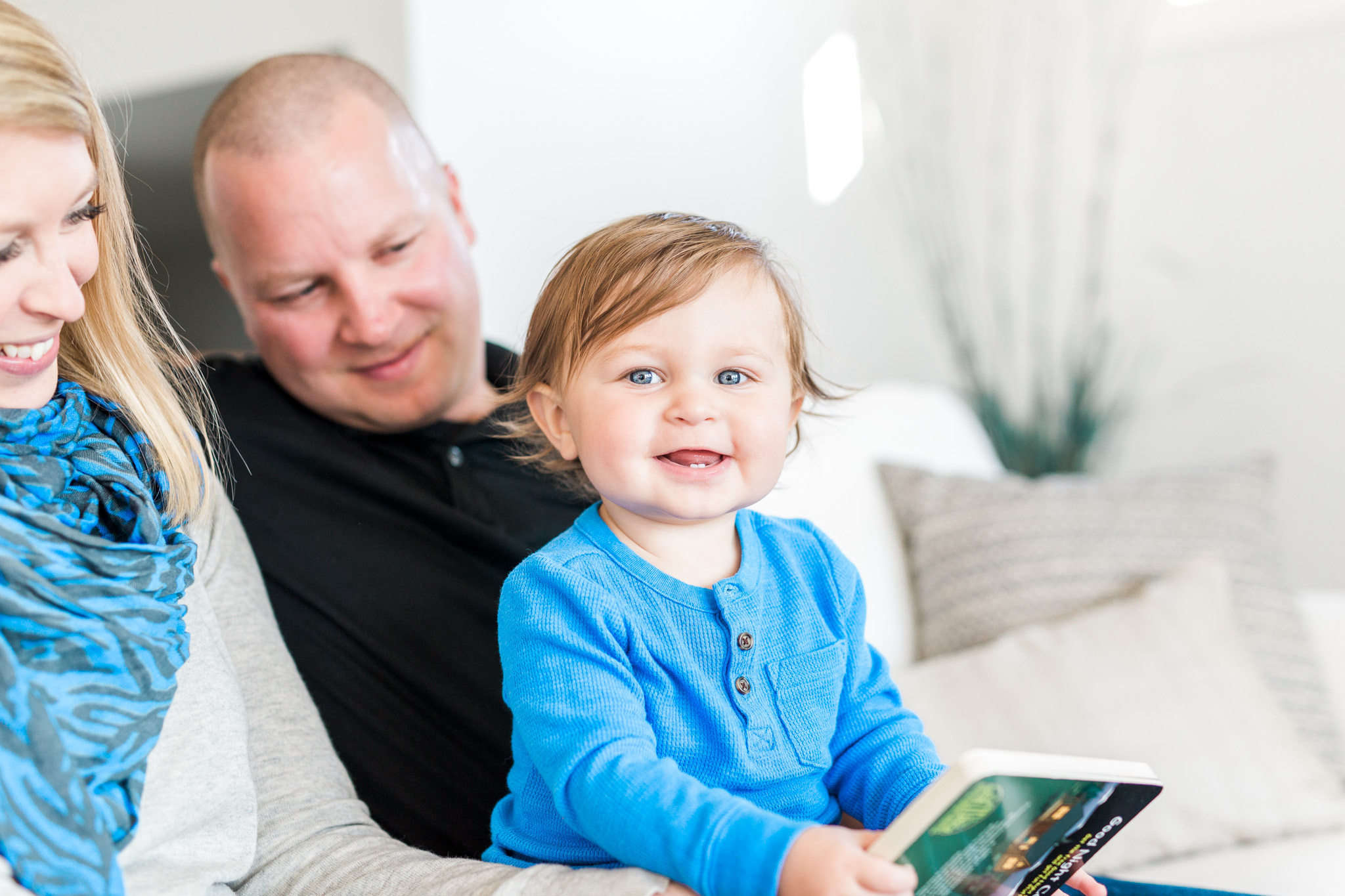 If you enjoyed viewing this session, you may also love...