Baby Hudson's Expressive 7 Month Studio Session | Grand Rapids, Michigan
If that photo above doesn't entice you to keep scrolling on to view Hudson's highlights, I don't know what will!
I photographed this little babe when he was still tucked into his Mama's belly…again as a newborn…and here he is now at 7 months in all his birthday suit glory, complete with the best baby chubs and expressions for days! All baby's are absolutely daring, right?! But this here is next level. Maybe it's those piercing brown eyes or his swoon worthy rolls? Or perhaps that itty bitty grin bringing all the joy? Either way, I'm here for it.
I met up with Ashley, Adam, and Hudson at the downtown Grand Rapids studio on a (very) rainy & overcast Thursday, but thanks to all the windows, I was still able to utilize all natural light here. My favorite kind of light. :) Can't wait to see this handsome fella in a few short months for his one year milestone session!
Without further ado…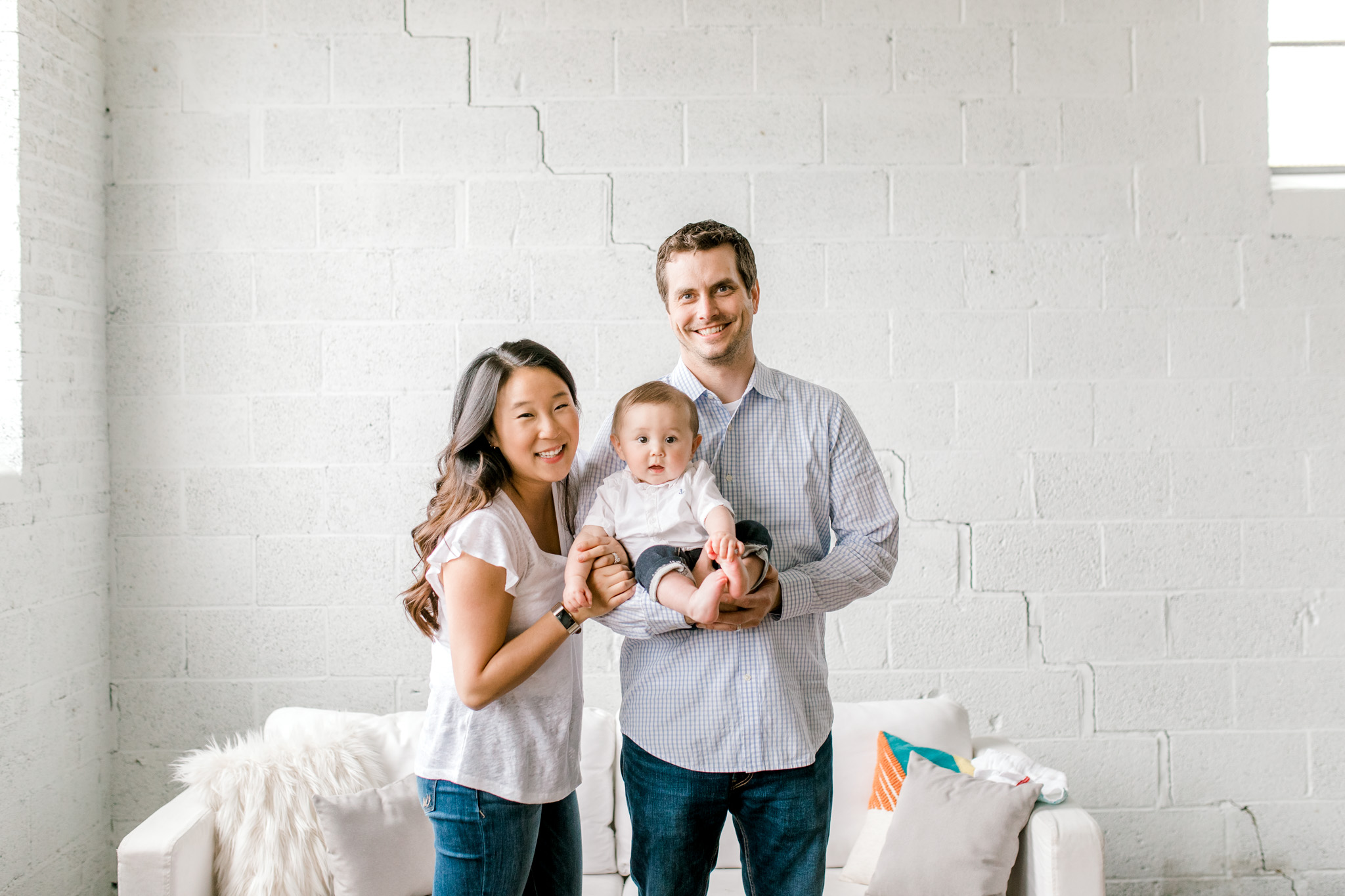 If you enjoyed this session, you may also enjoy…